Our Story
Founded in 1999
Radioworld Inc. was founded in 1999 through the amalgamation of Norham Radio, Atlantic Ham Radio, and Texpro Distributing. What started as a small amateur radio store, has since grown into the largest store of its type in Canada, offering a wide variety of specialty electronics for your hobby needs. Radioworld Inc. is proud of the relationships we have fostered with various amateur clubs and associations throughout the years, through community outreach and local tradeshows. Being part of the hobbyist community has allowed us to provide the best customer service possible to our customers. Our staff are all knowledgeable in their own hobbies and are eager to share their insights with the public.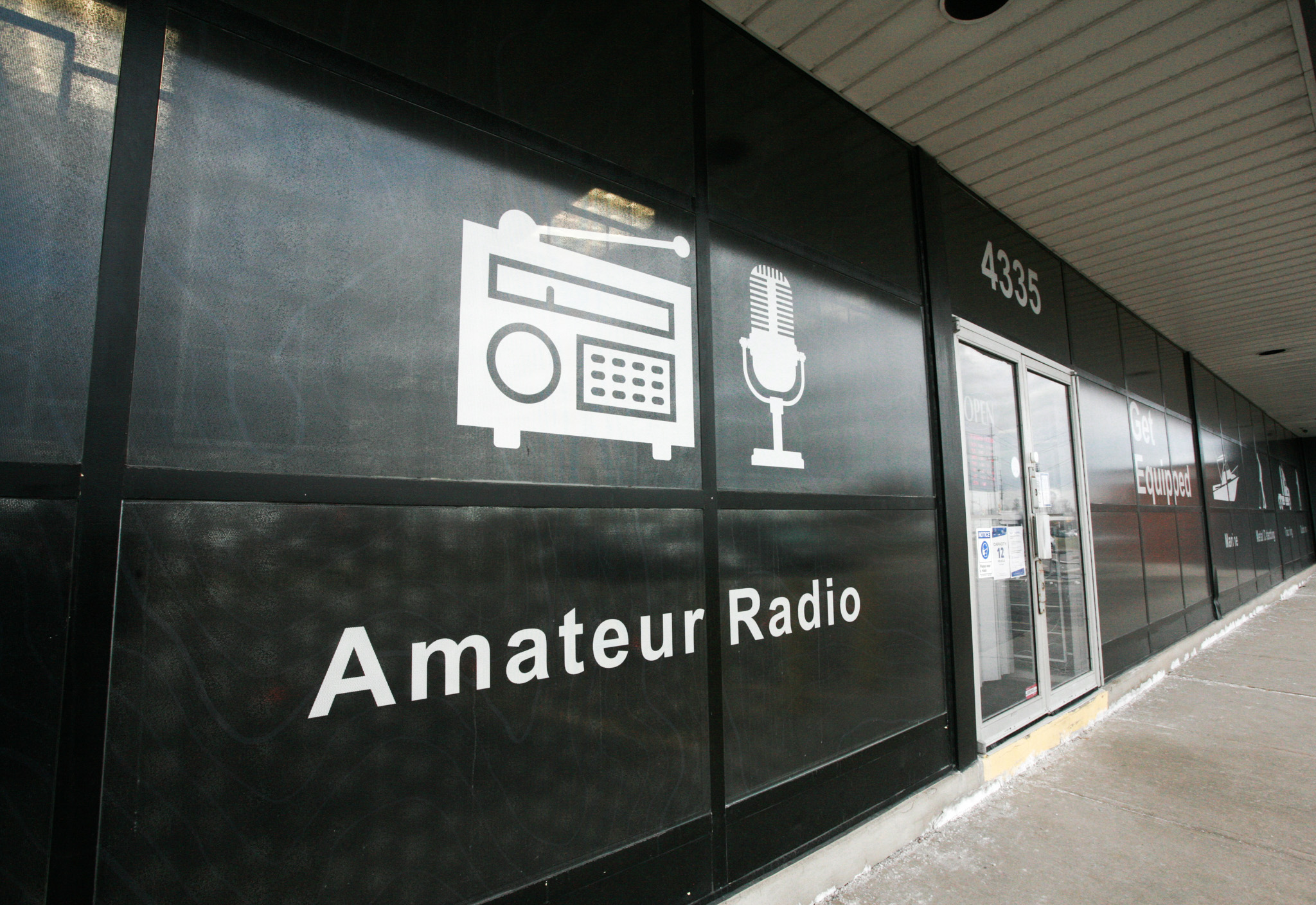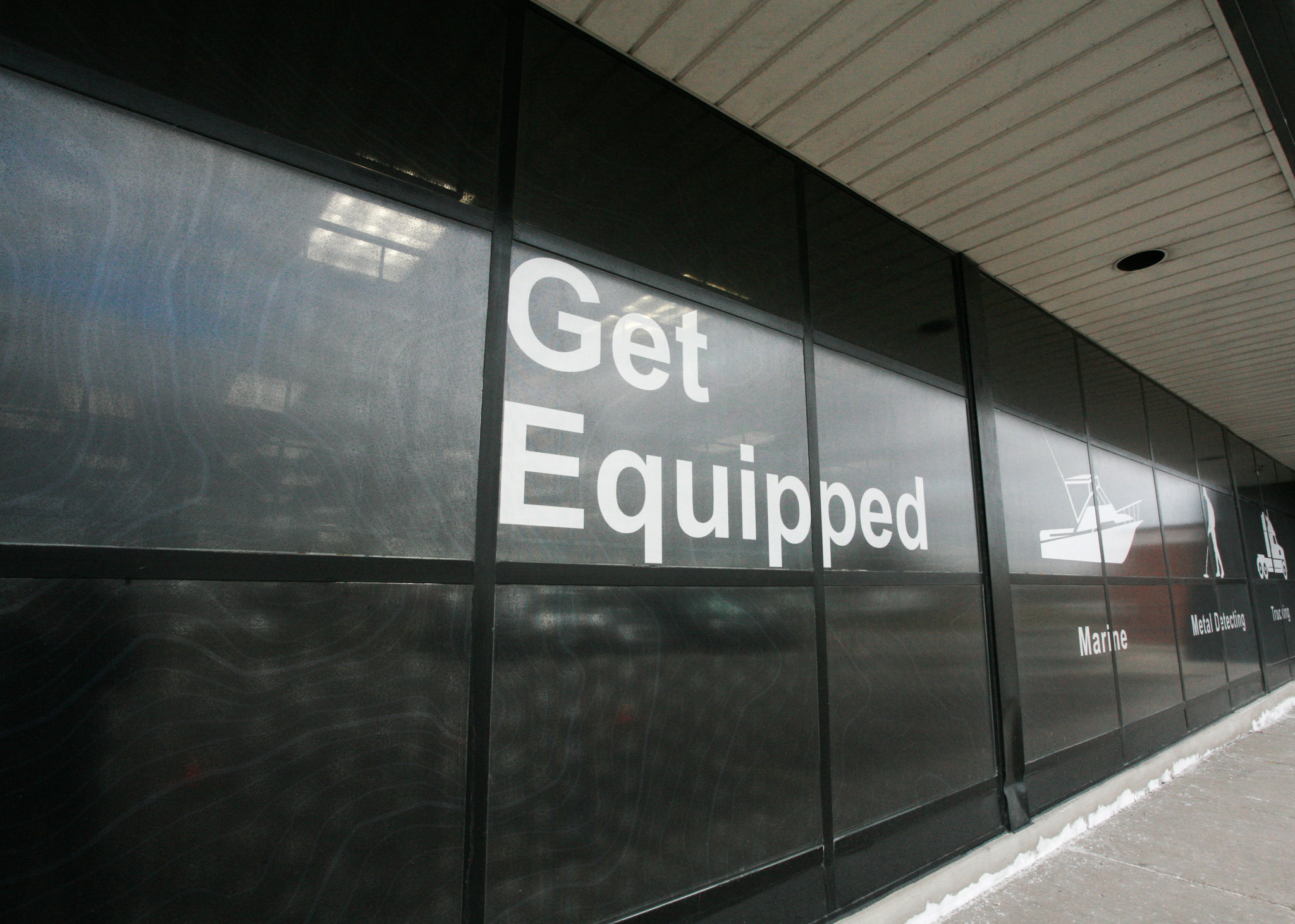 Our Mission Statement
Expert Knowledge, Quality Service, Competitive Prices
It is our goal to provide expert knowledge and premium customer service without compromising competitive pricing. Having a showroom where customers and staff can interact face to face keeps us more in tune with the community and their needs.
Whether you require advice or are ready to purchase, you can always count on us.
Gear up for your next adventure.

Our Staff
Meet the Team
Securities Manager
Jack Summers
General Manager
Adam Meffe
Sales Manager
Lawren Wetzel
Service Manager
Jeff Heggie
Assistant Manager
Tim Pacan
Wholesale & Sales Associate
Paul Schukow
Administration
Diane Wilkinson
Sales Associate
John Hall
Sales Associate
Lincoln Williams
Sales Associate
John Koren
Sales Associate
Alex Mclellan
Sales Associate
Ryan Leung
Warehouse Manager
Michael Meffe
Shipping & Receiving
Tyler Lowry
IT & Web Admin
Sam Melanson
Special Projects Manager
David Meffe
Visit Canada's largest selection of Radio Communication products and best-stocked showroom in a
Relaxed and Friendly Atmosphere